Chartered accounts & Company managers since 1992
While we take care of your bookkeeping, administrative and tax obligations, you a free to fully devote yourself to your core business activities.​
Our team consists of two companies providing complementary services:

Alpha Management Services (Luxembourg) S.A.
Since 1992, our consulting and trust company has assisted its clients with accounting, tax and corporate matters.

Alpha Expert S.A.
As a member of the Luxembourg Chartered Accountants Body ("OEC"), it assists the fiduciary & consulting firm in the area of public accounting and family office matters.
Our customers, regardless of their business sector, choose us for our (expertise and our individually tailored services know how and personalized service).
We count among our international and Luxembourg clientele: entrepreneurs, traders, craftsmen and industrialists, multinationals, financial groups and family-owned companies, self-employed people & professionals.
An international experience
Our international experience is combined with a thorough in-depth knowledge of national laws and regulations. This approach means that we can more smoothly implement solutions tailored to your needs, working closely with financial centre specialists. This combination of skills and range of different experts, coupled with a need to be adaptive and responsive, makes us strong performers in all financial and tax engineering sectors. Our group enjoys an astute knowledge of local stakeholders, having been active in the Luxembourg financial centre for over 25 years. Our independence means that our clients are guaranteed the choice of the best partners to suit their needs and interests.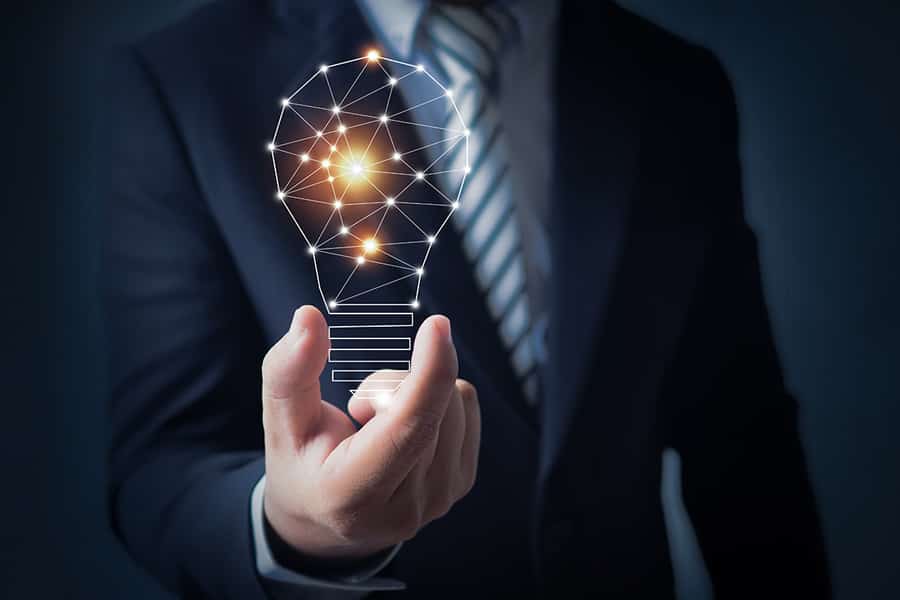 We are an independent Group led by a multilingual (including Luxembourgish, English, French, German, Czech, Dutch and Spanish) and very stable staff, we maintain a relationship of trust with our clients based on mutual trust, rigour and confidentiality.


With our expertise and sound knowledge of corporate life for more than 25 years, we are proud to share our experience with our clients.
Our Group bring together the skills of a range of experts from diverse backgrounds. This is further strengthened by their advanced training, their variety of nationalities and their individual experience. They offer their financial, tax and accounting skills to clients all over the world in order to guide them through the process of structuring their business activities or family assets.
With our expertise and sound knowledge of corporate life of companies for over 25 years we are proud to share our experience with our clients (we use our experience in all areas relating to the life of companies.)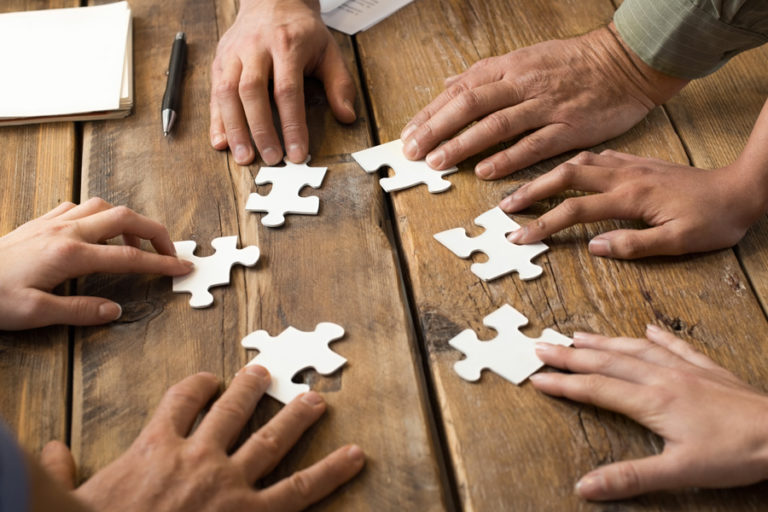 Unlike SOPARFIs, family wealth management companies (SPFs) are governed by the law of 11 May 2007 and are not covered by common law. Some of the features of wealth planning include:
Family wealth management companies' actives are strictly regulated and are limited to holding financial assets. All commercial activity is prohibited.
Family wealth management companies are exempt from corporation tax and pay a 0.25% subscription tax based on paid-up share capital plus share premium plus any portion of debt that exceeds the amount of the paid-up capital and share premium by eight times.
Family wealth management companies are excluded from most tax treaties signed by the Grand Duchy of Luxembourg.
Dividend distributions are exempt from any Luxembourgish withholding tax.
No Luxembourgish tax applies to capital gains from sale and distributions from net liquidation proceeds.
Family wealth management company associates must be natural persons or legal entities acting on their behalf.
Advantages of the Grand-Duché de Luxembourg
The various strengths of the Grand Duchy of Luxembourg include:
Very good social and political stability.
A favourable regulatory and legal framework.
A long tradition of financial expertise.
A thorough knowledge of the needs of an international clientele.
Multicultural and multilingual teams of specialists.
A unique pool of experts in all financial fields.
Extensive experience in implementing financial planning solutions.
Access to lawyers and accounting experts who are particularly experienced in implementing international structures.
Located at the heart of Europe, easy access.
An excellent working environment and a high quality of life.